Featured Products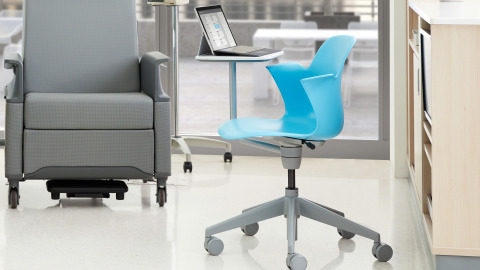 Node with ShareSurface
Node with ShareSurface is designed to foster a better shared healthcare experience for clinicians, patients and family members.
Learn more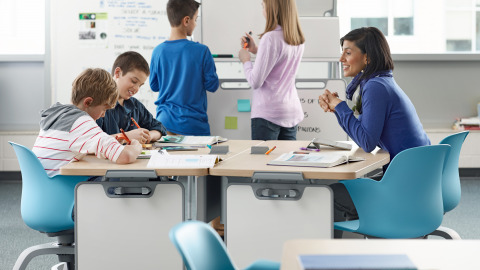 Verb
Verb is an integrated collection of classroom furniture including tables, whiteboards, and instructor lectern and desk stations designed to support a full range of teaching and learning styles.
Learn more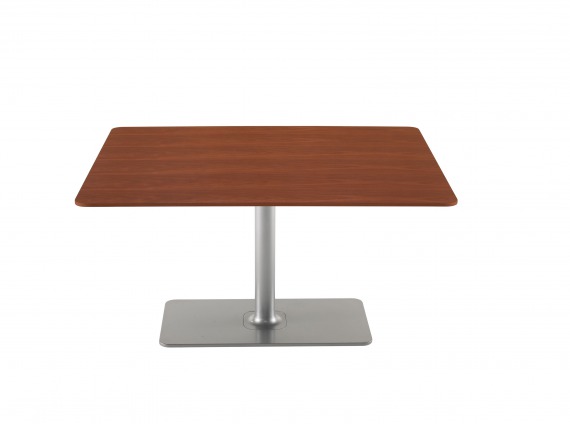 Designed with a range of human work postures in mind, Lagunitas Tables encourage a comfortable work experience in collaborative and private settings.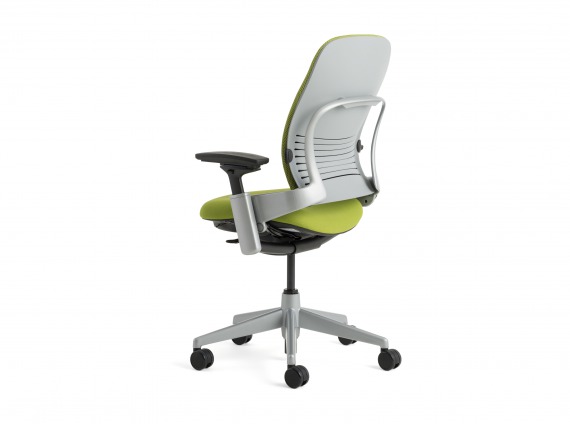 Leap by Steelcase is a desk chair that provides a high performance, ergonomic solution for any office.