Featured Product

Brody WorkLounge
The Brody WorkLounge can help organizations and universities optimize their real estate by delivering a high-performance work space in a highly effective footprint.
A smart alternative to enclaves, the Brody WorkLounge transforms under-utilized in-between spaces into covetable destinations.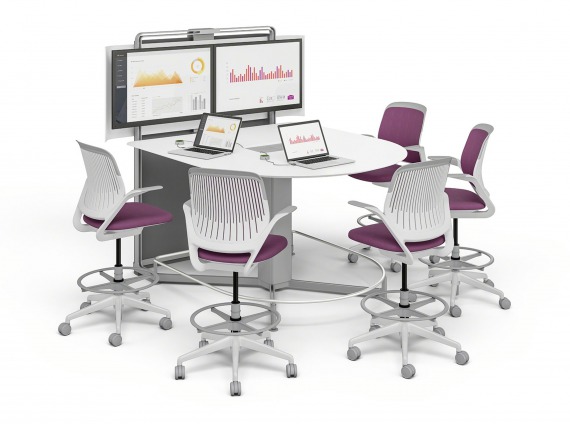 media:scape integrates technology and furniture to bring people, space and information together for greater collaboration and productivity than ever before.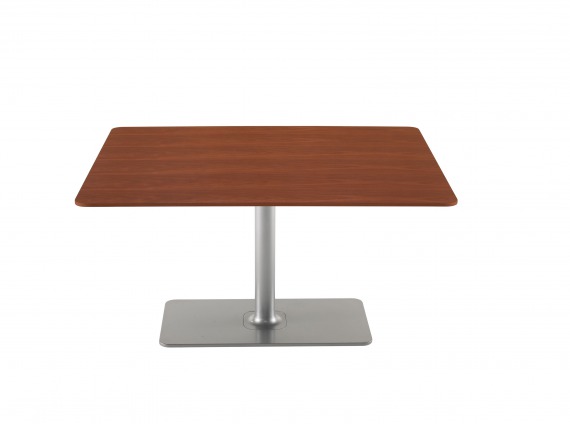 Designed with a range of human work postures in mind, Lagunitas Tables encourage a comfortable work experience in collaborative and private settings.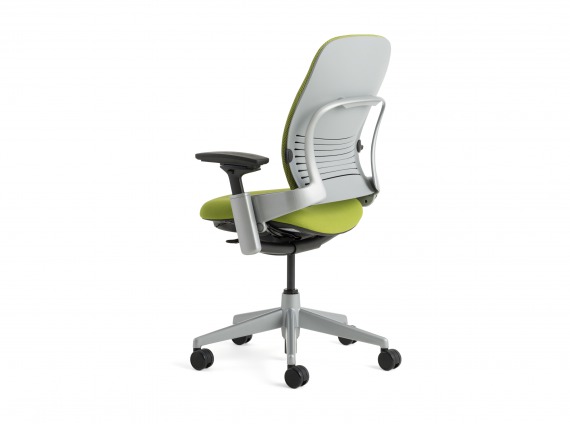 Leap by Steelcase is a desk chair that provides a high performance, ergonomic solution for any office.